Meet the Shumway Insurance Group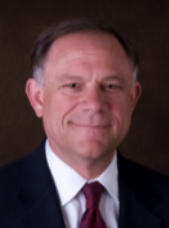 Scott Shumway
Chairman of the Board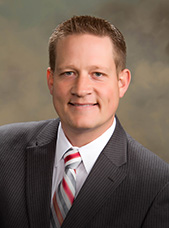 Cabe Atkinson
President & CEO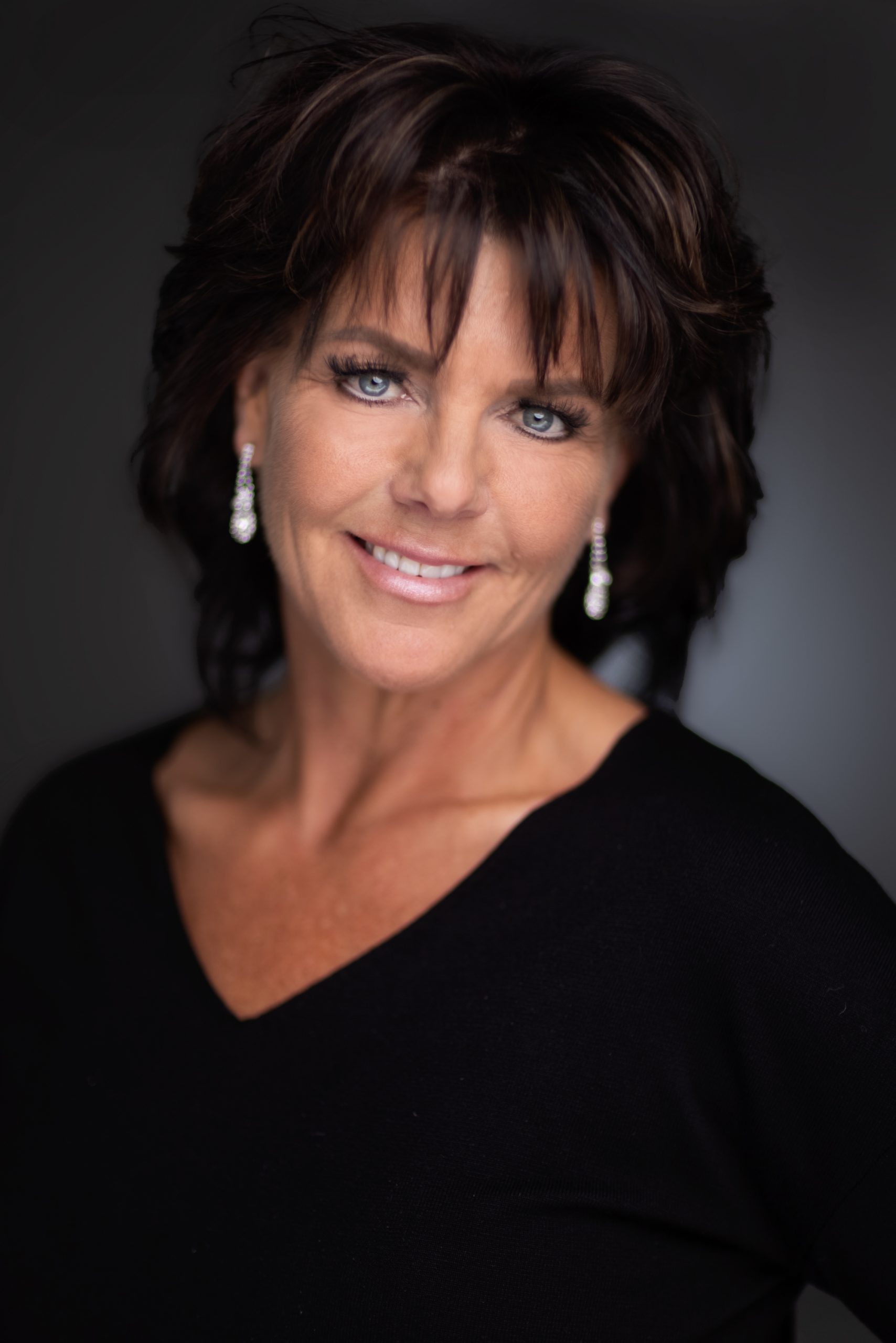 Kym Wilson
Vice President: Benefits & Client Services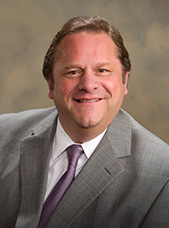 James Shumway
CFP®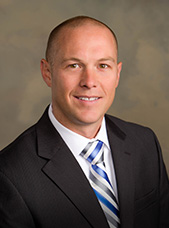 Jonathan Shumway
President: P & C Division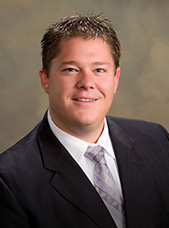 Spencer Shumway
Vice President: Sales
As a young father in Star Valley, Wyoming, Morris Haderlie had big dreams. Providing for his family was the most important, but he also dreamed of being his own boss and creating his own leasing and financing company. He moved his eight children to Arizona, to New Mexico, and finally to Orem, Utah where the Haderlie Insurance Agency was born in 1971. With his wife at his side as his only secretary, he worked hard to make ends meet – and soon the business began to grow.
For years his sons and his wife assisted Morris in adding new and bigger accounts. In 1990, he realized that he could not keep up with the rapid growth he was experiencing. Scott Shumway, recognizing his father-in-law's need for a partner, left his own 10-year-old agency in the state of Washington to assist in the growing Utah business. Now, with the gradual addition of Scott's family, Haderlie Risk Service has changed its name to Shumway Insurance Group and continues to grow.
Shumway Insurance Group has employees and agents with over 150 years combined experience. Each agent has been trained for specific risk management areas. Each CSR is credentialed, and the agency is well-equipped to handle all insurance needs. Through this growth, new philosophies have developed, but Morris, Scott, and their children have never lost sight of the values that earn the loyalty of their clients. Shumway Insurance Group is still the same company that Morris created over 35 years ago, with strong family values and deep community ties.